How to Build the Strongest Foundation for Time Collection
---
Allow me to share a story from one of our favorite school districts in Pennsylvania who was on the cusp of handling time collection all by themselves…
"We considered using old computers to make our own kiosks, but they would have cost man-hours to create, and we would have not been able to put them where they needed to be. We also didn't want the hassle of purchasing all the various components to make a secure kiosk. We ended up looking for a turn-key solution in Touchpoint because we wanted to make sure we got something that lasted a long time. The software does work great and the kiosks do what we need them to do."

- IT Department in Pennsylvania
We looove problem solving - it's at the heart of what we do. This example is just one of many where our Three Pillars have helped a district get rid of their time collection woes.
Keep reading to learn about how our Three Pillars are the best way to build a strong foundation for your district's time and attendance system.
---
Easy for Employees
This is where it all starts. Without your staff, students aren't being taught, buses aren't being driven, and nothing is being maintained or monitored. Your staff deserves to feel confident that their paychecks will be accurate, and our Three Pillars begin with them in mind to achieve that goal.
Not only do they deserve accuracy, but they deserve efficiency as well. Why make your staff wait in line and interact with surfaces? Our devices are equipped with technology like contactless scanning, thermal screening, and discreet, HIPPA-approved questionnaires to combat the current times and speed up your clock-in process.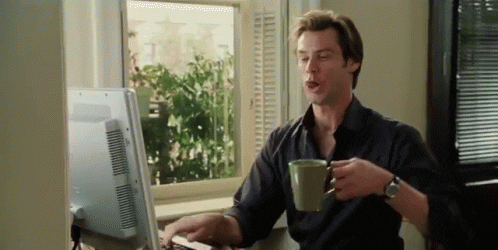 ---
Simple for IT
Improving the clock-in process for your employees isn't going to magically happen overnight - but it's easier than you think to get up and running.
Our devices have helpful features that make setup and implementation a stress-free process for your IT team. Our products are designed to be plug and play from the moment you open the box.
Place them where they need to be with our included wall mounts, and our knowledgeable support team will be on standby to walk you through the rest.
And with optional features like Anyplace PoE and Neverdown 4G, you can count on our clocks to stay up and running and allow IT to focus on what matters.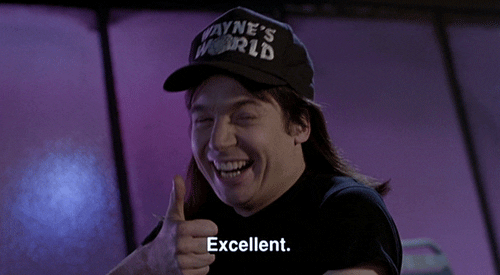 ---
Seamless for Admins
School district administrators need reliable systems that prevent problems. That's why our devices were designed from the very beginning to hit deadlines on time and prevent the headaches caused by inaccurate data.
All-in-one time collection hardware keeps you from piecing together the week and chasing down employees by communicating directly with your existing Time and Attendance setup. This allows for smooth adoption and less work for everyone involved.
Our secure devices also allow you to avoid pesky situations like buddy punching where an employee may clock in for another who isn't present. They'll also allow you to avoid many other issues like 'accidental' scanner disconnects and being left in the dark with zero support if something goes wrong.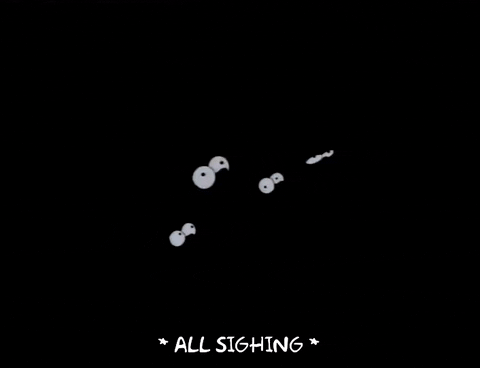 ---
Conclusion
Touchpoint's Three Pillars are what allow us to serve districts to the best of our ability, and they're also what's going to propel us into the future.
We are constantly working on new solutions that set districts up for success, and this has led us to create devices that screen employees discreetly as well as clock them in efficiently.
Discover the latest in touch-free technology and check back soon to see what else we're bringing to the table!