How to Solve Unseen Problems with Time Collection
Go getters - gotta love 'em! They are the people on your team who are constantly 'seeking out the broom' AKA, always looking for a problem to solve. Where would we be without people like this?
Not where we are now, that's for sure.
This is especially true for Touchpoint. As a time collection hardware provider, active problem solvers are what allow us to excel and innovate in the EdTech space. They are also what allows us to remain at the pinnacle of an excellent support experience.
Without them, we would be leaving our districts hanging.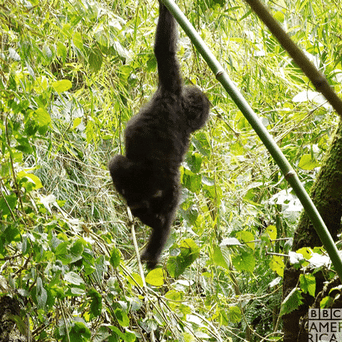 Our support team seeks out issues before your IT department even knows they exist - giving back precious time for more important tasks.
Whether it's pesky Windows updates or frustrating connection issues, problems are resolved quietly without IT having to run around to a bunch of devices.
Your district needs solutions that create less work and are supported in the long-term.
Just take it from this district in New Jersey,
"The level of customer support we have had has simply been outstanding. The company just really does an excellent job. Wonderful personal connection, too."

- Assistant Business Administrator in New Jersey
Contact us today and find out how we can help your district master time collection.