End of Your Fiscal Year Approaching? Here Is One Awesome Way to Soak up Some Spare Funds
---
We all love saving money. And most of us (minus all you minimalists out there) also enjoy new technology.
It makes our lives easier by allowing us to perform tasks faster and more securely - while also utilizing less resources.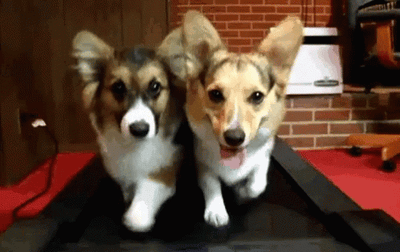 All great things right? These are traits that our timeclocks and supplies embody at their cores. Let's break down why investing in a time collection solution with Touchpoint is the best way to use up your end-of-year budget and drastically improve your staffs' lives this coming school year!
---
Intelligent for IT
Our hardware is designed to be plug and play and work correctly right out of the box.
Whether it's a single DIY component like a USB proximity scanner or you're rolling out a new timeclock for each department in your building, we have worked hard to make installation a breeze for your IT department so they have one less thing to manage.
Setup where you need to, and we'll take care of the rest!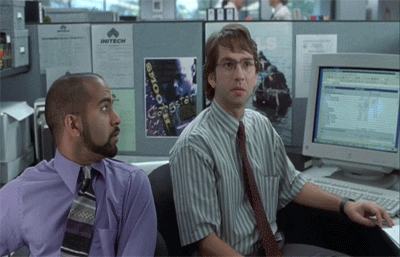 ---
Helpful for HR
Say bye-bye to paper tracking, manually fixing errors, and chasing down employees.
Make your HR and Payroll staff love you with hardware that integrates directly with existing time collection software like Frontline Time and Attendance - a Touchpoint Partner and the ultimate time collection duo!
Whichever hardware solution you go with, we'll be here to help you make the most efficient, cost-effective choice for your district.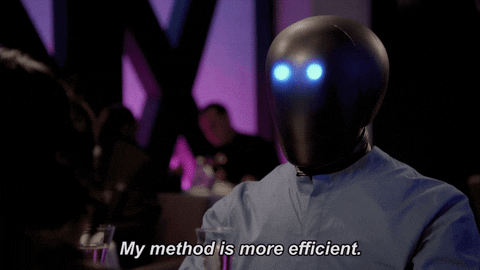 ---
Easy for End-users
New tech is great and all, but only if the people using it day-in and day-out can use it with complete confidence. After all, these are their paychecks we're talking about here! That's why we've tested and verified all of our clocking methods to be 100% user-friendly.
Use existing badges, sign-in with fingers, and avoid a pile-up at the clock-in station. And with contactless scanning methods available, you can give your staff peace of mind knowing that they have time tracking that's accurate, reliable, and safe to use.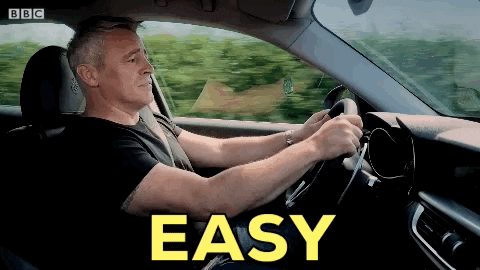 ---
Discover safe and efficient ways to save money and increase employee accountability today!